GET TO KNOW US
Jan Rygl (CTO)
He oversees the technological solution of all projects. He is an expert in AI, particularly in the area of natural language processing.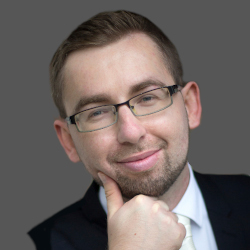 Ondřej Ferdus (CEO)
He is in charge of business affairs, represents the company, looks for new opportunities and creates visions for the future..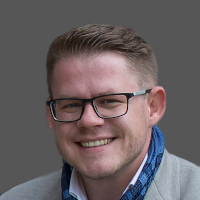 Veronika Vymětalová Krajcarová (COO)
She guides client projects through the entire life cycle - from the customer's first idea and analysis through implementation to finalization. Suggests process improvements.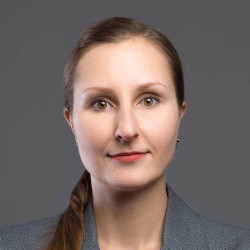 Jana Ryglová (COO)
She takes care of the team, focuses on employee development and training, and handles administration.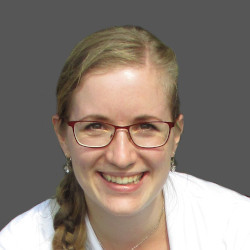 WHY GO WITH US?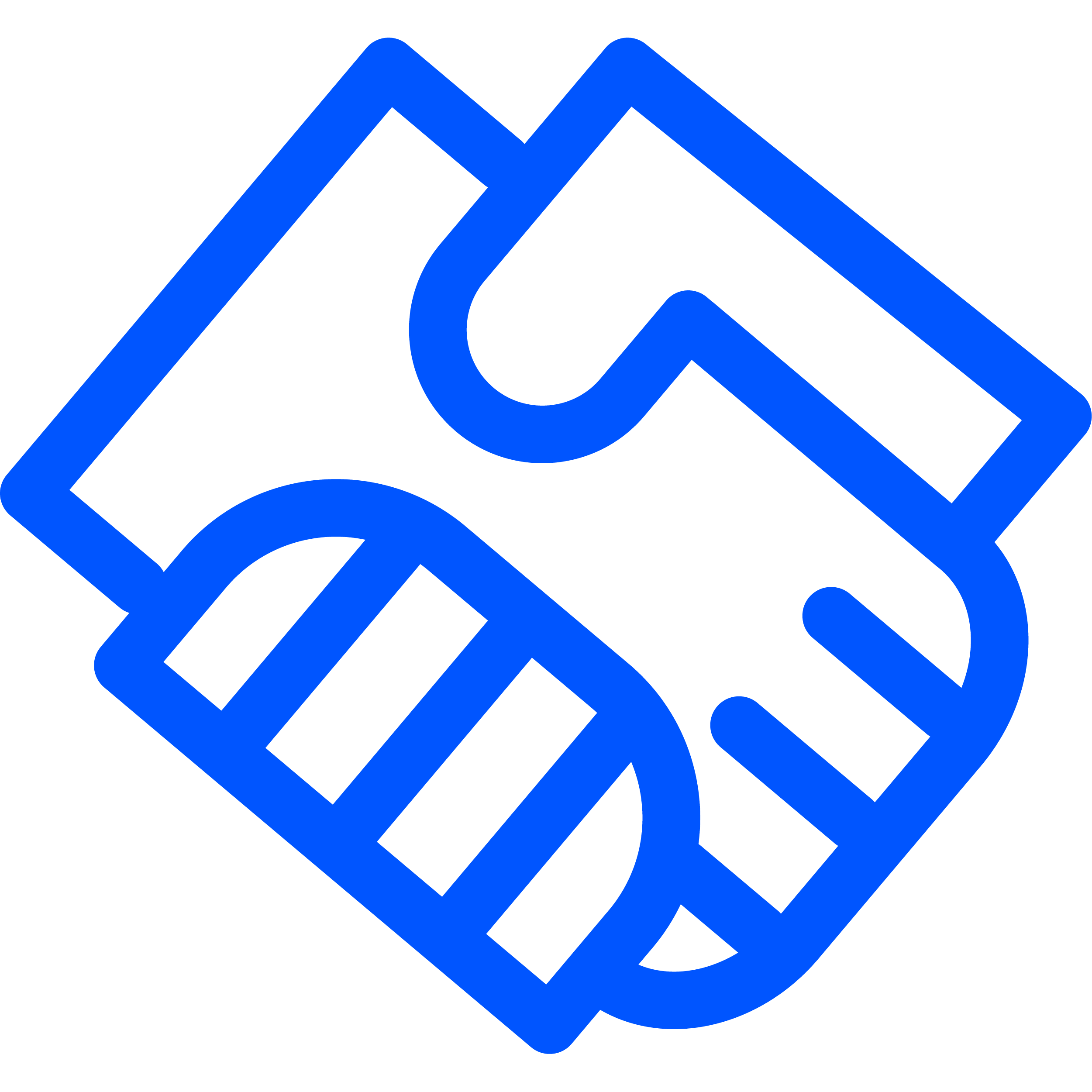 WE TREAT OUR CLIENTS AS PARTNERS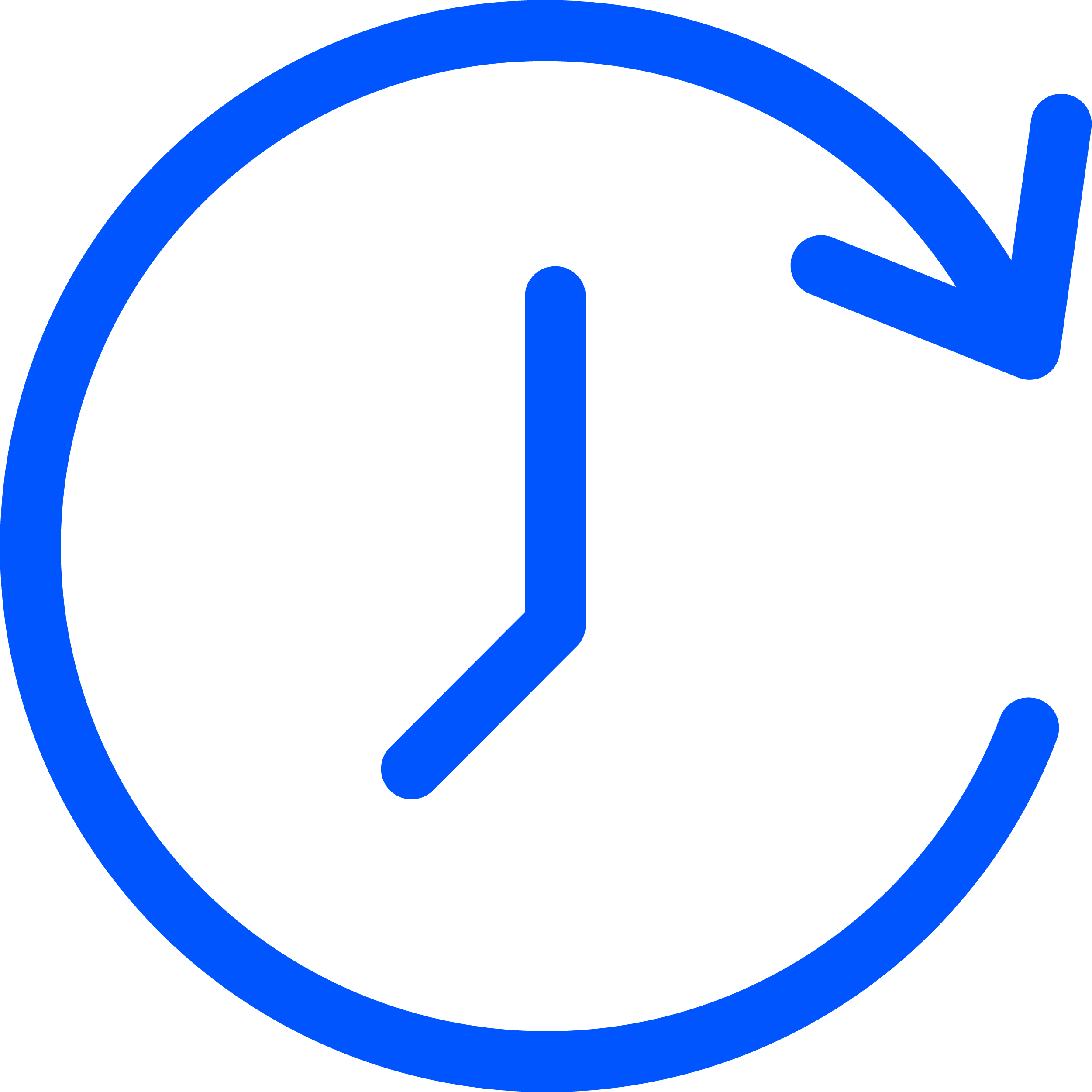 WE BUILD LONG-TERM RELATIONSHIPS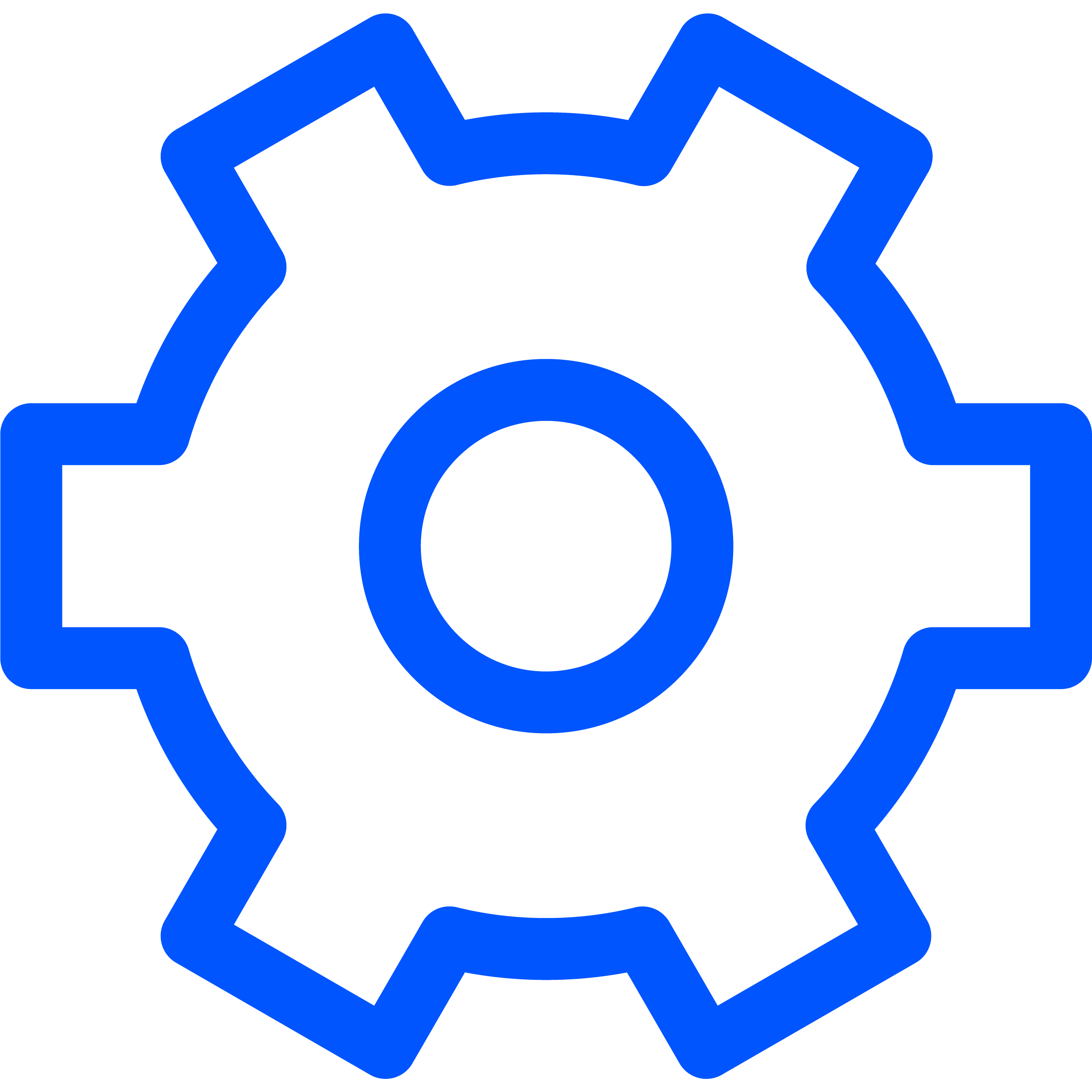 WE BELIEVE IN SIMPLICITY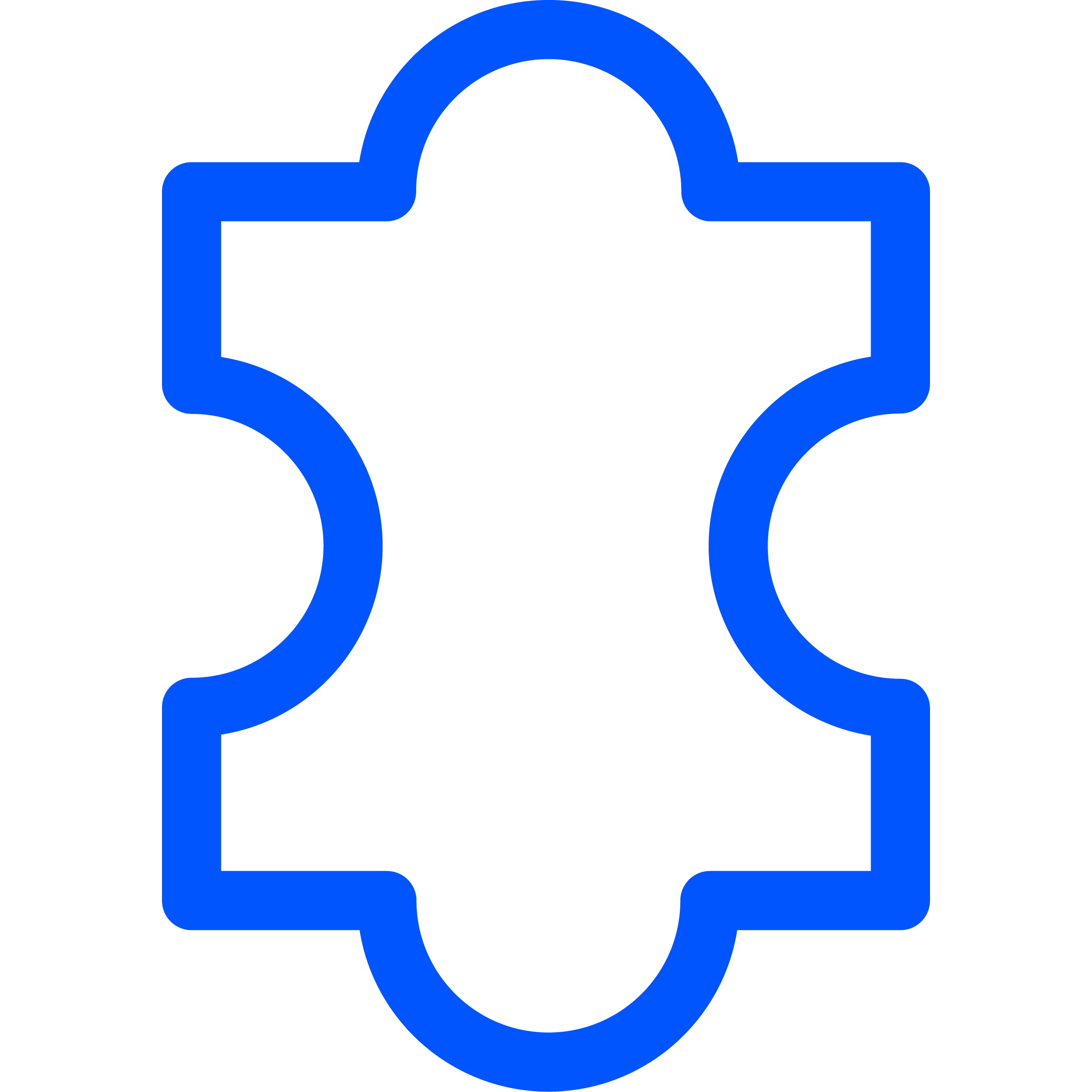 WE WORK COMPREHENSIVELY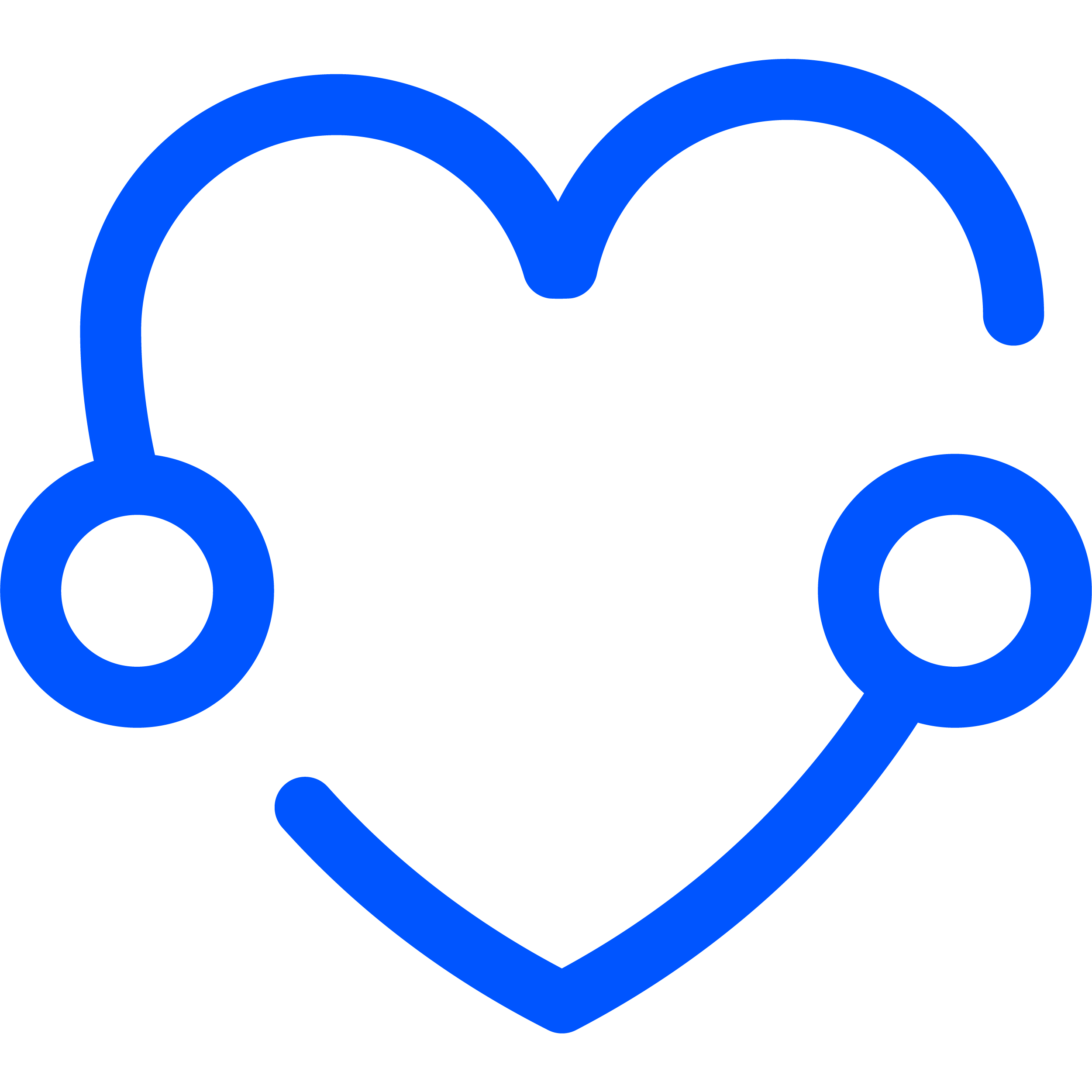 WE ENJOY AI