CONVERSATIONAL AI
ChatGPT is a language model developed by Open AI to create a safe and efficient AI system. ChatGPT can communicate with the user in a conversational manner, answer follow-up questions, or reject inappropriate requests. We even taught it to work on your data (this type of AI is called knowledge AI because it responds to you with knowledge of your company's know-how).
With us, you have the opportunity to use a production GDPR secure API in Microsoft Azure at a low cost.
WHY OUR SOLUTION?

SPEED
In just 2.5 weeks, we were able to build a production solution from scratch with thousands of daily users.
We were one of the first to come up with this solution in the Czech Republic.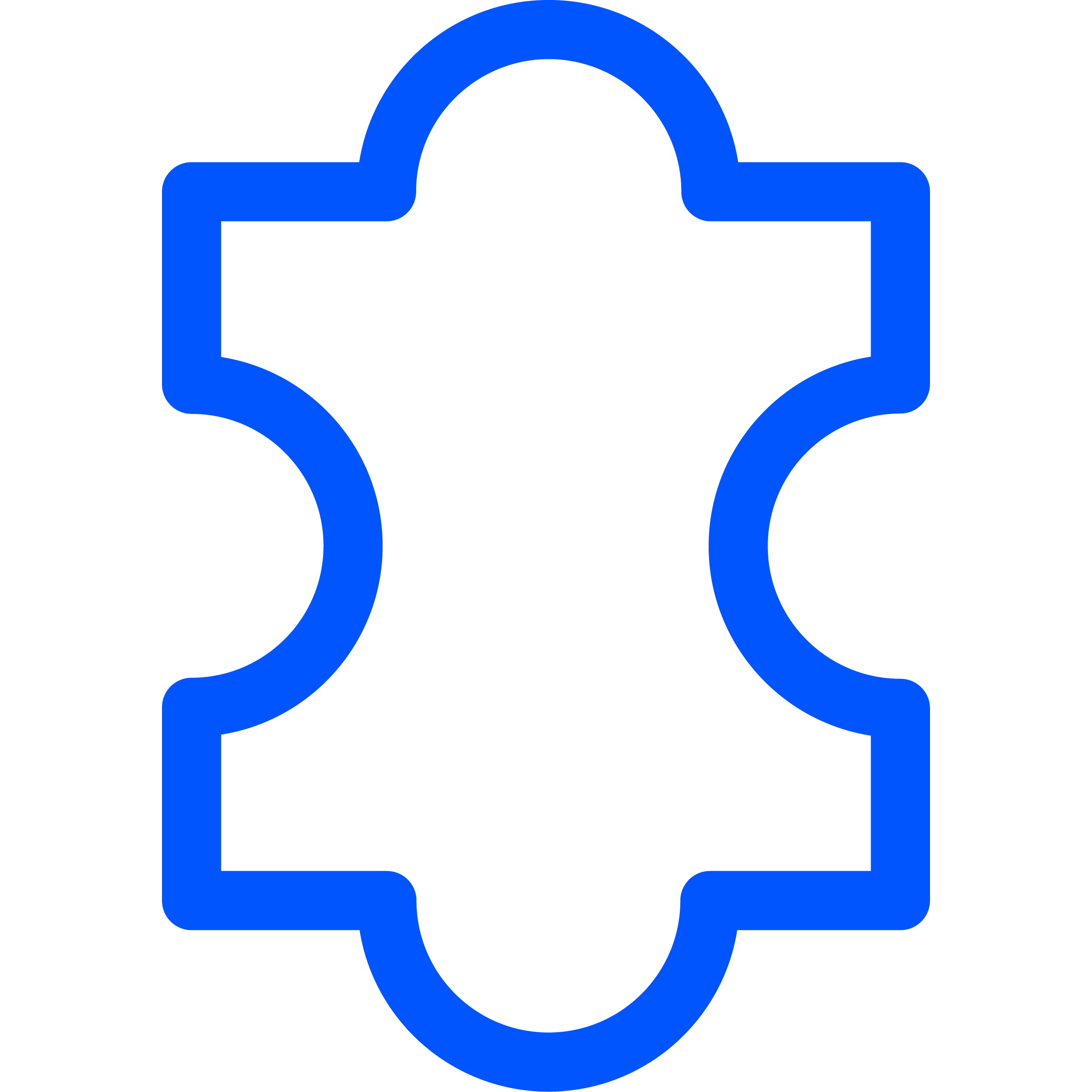 CUSTOMIZED SOLUTIONS
We make sure that the chatbot meets the client's individual requirements and follows the company's policies.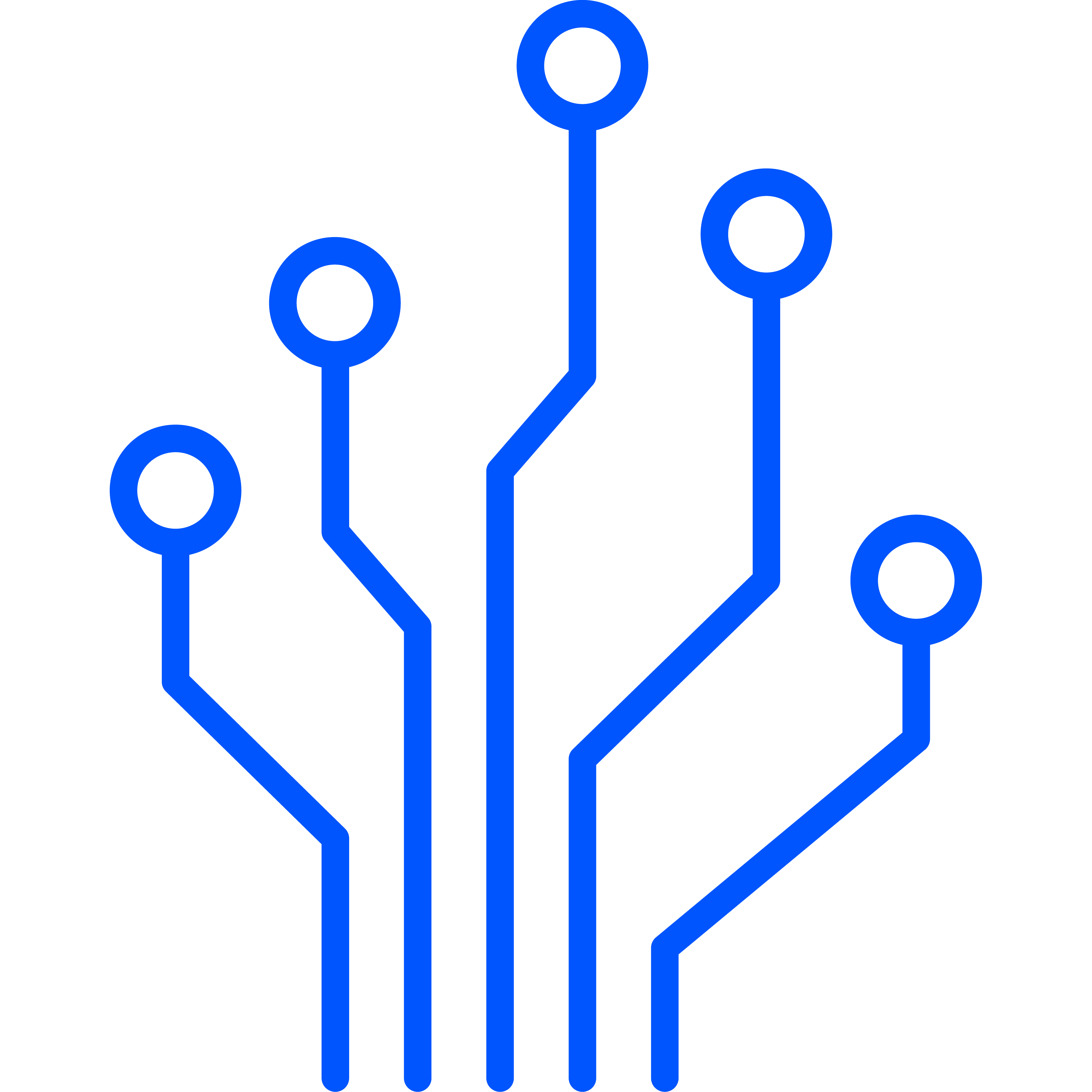 INNOVATION
We follow the latest technologies and improve products based on testing and feedback.
IMPLEMENTATION OPTIONS
1
STATIC VERSION OF OUR AI
It is a fully functional version of AI and a simple web application.
This variant is without integration from our side and only with minimal customization.
It is necessary to provide AI with documents from which it should learn to answer.
Potential support and updates are handled separately.
2
A DYNAMIC VERSION OF OUR AI
Additionally, it contains an API for adding/deleting documents from the knowledge base (instant update).
14 hours dedicated to helping you with integration.
14 hours of consultations on how to tune business technology.
Includes customization of the web application, colours and logo.
3
DEMO VERSION OF OUR AI
It runs on our infrastructure.
You supply us with the documents to base the AI on, and we show you what the AI can do.
1 month of trial operation with 8 hours for consultations.